Experiences

A parenthesis of relaxation, an incredible softness, between tradition and modernity.
Here it is easy to have contact with the population. One takes one's time to stroll through the narrow streets of the authentic medina or on the terrace of a café to sip a mint tea and take the pulse of the city.
City of tolerance and artists, Essaouira invites you to a respectful tourism, to meet the local population, without stress, an invigorating, restful stay, a salutary disconnection, a relaxing break, an incredible softness, unique lights, a soft and hushed atmosphere, between tradition and modernity.
Essaouira has been a jewel of contemporary art since the 1950s, thanks to its rich heritage and tradition. Cultural crossroads, city of arts, here the mixing of cultures makes it a privileged place for artists from all horizons.
In turn Carthaginian, Roman, then called Mogador by Portuguese sailors, the city reached its peak in the 18th century thanks to the Sultan Sidi Mohammed Ben Abdellah who decided to make it the only Moroccan port open to foreign trade. The city prospered until the first half of the 20th century, thanks in particular to the large Jewish community. At that time, many foreign powers installed Consular Houses in the Kasbah. However, the industrial revolution and the increasing tonnage of merchant ships came up against the small size of the port and its shallow waters. Since then, Essaouira has successfully turned to fishing.
Experiences not to be missed:
visit of the skala of the Kasbah, the canons
climb to the tower of the Navy Gate and embrace the horizon medina and ocean
admire the sunset
walking on soft sand
a camel ride through the dunes
a horseback ride on the beach
listen to a concert of Gnaoua music
discover the art of working with thuja
discover the colorful souks
Activities

The Villa is close to all points of interest (150 m from the port, ramparts, souks, beach and craftsmen's streets). Relax and enjoy the sun on our terrace with sea view and the rooftops of the Medina, or have a massage with pure argan oil in our wellness area. We have selected for you the best Essaouira has to offer from an artistic and cultural point of view and will be happy to help you organize your stay.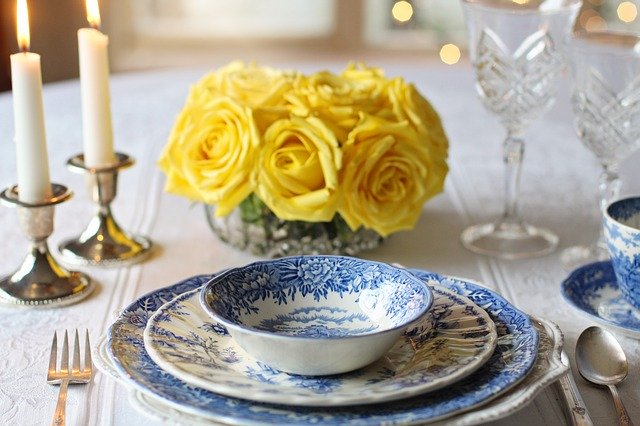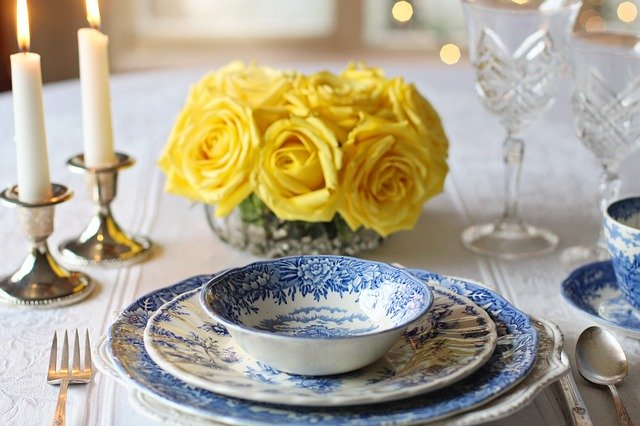 Dining in an Moroccan riad is a unforgettable experience ! At night, the Villa Garance Restaurant comes alive at candlelight to serve you dinner. Enjoy one of our specialties: Royal Couscous, briouates, chouchouka, chicken lemon tajine, goat tajine with peas, oven-grilled fish… prepared with fresh product from the local market and Essaouira's port.
18 € / person excluding drinks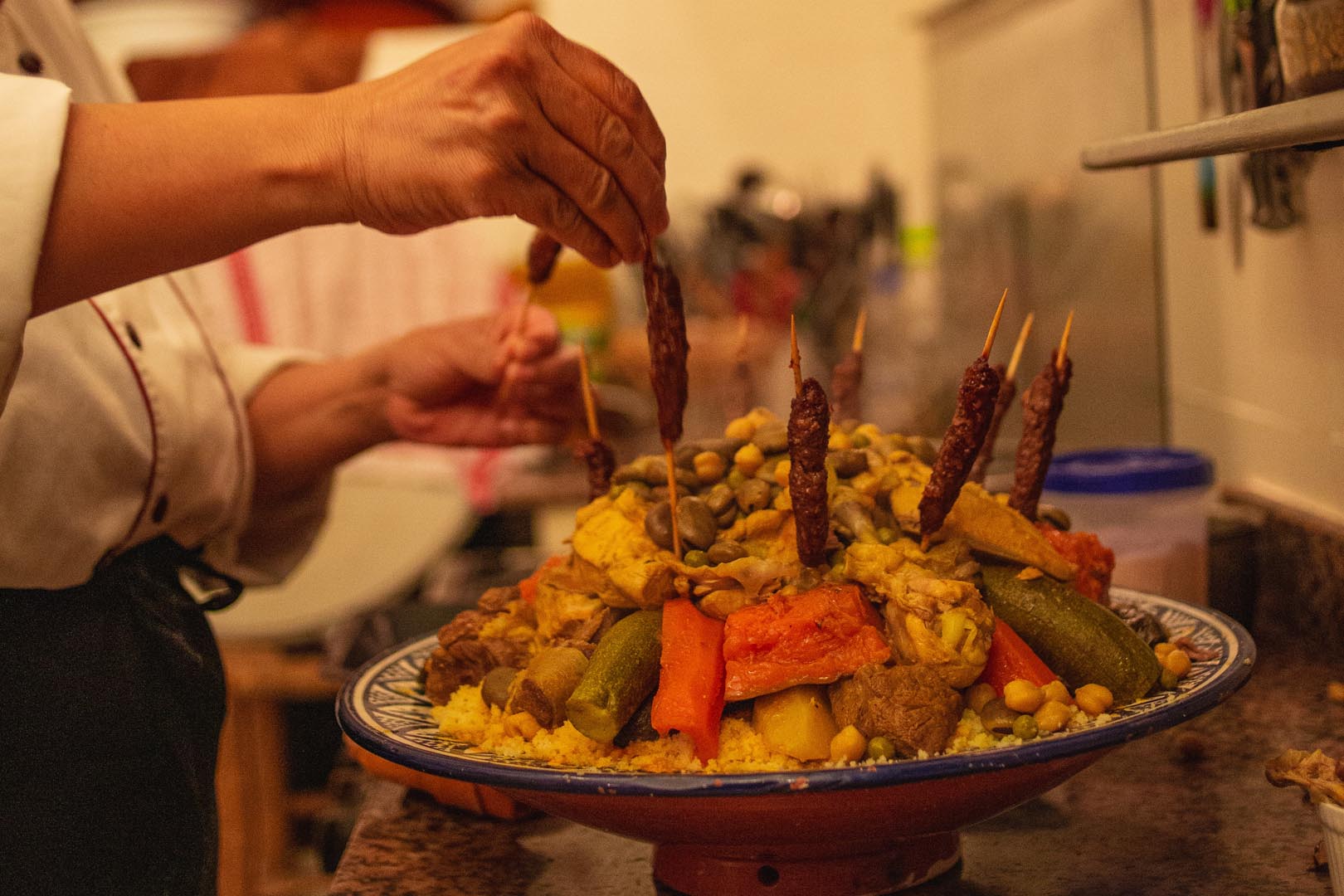 You want to extend the culinary Moroccan experience back home ? Indulge yourself with a cooking lesson with our cook Khadija.  Preparations, spices and tricks of the Moroccan culinary art will have no more secrets for you.
Cours et repas, à partir de 36€ par personne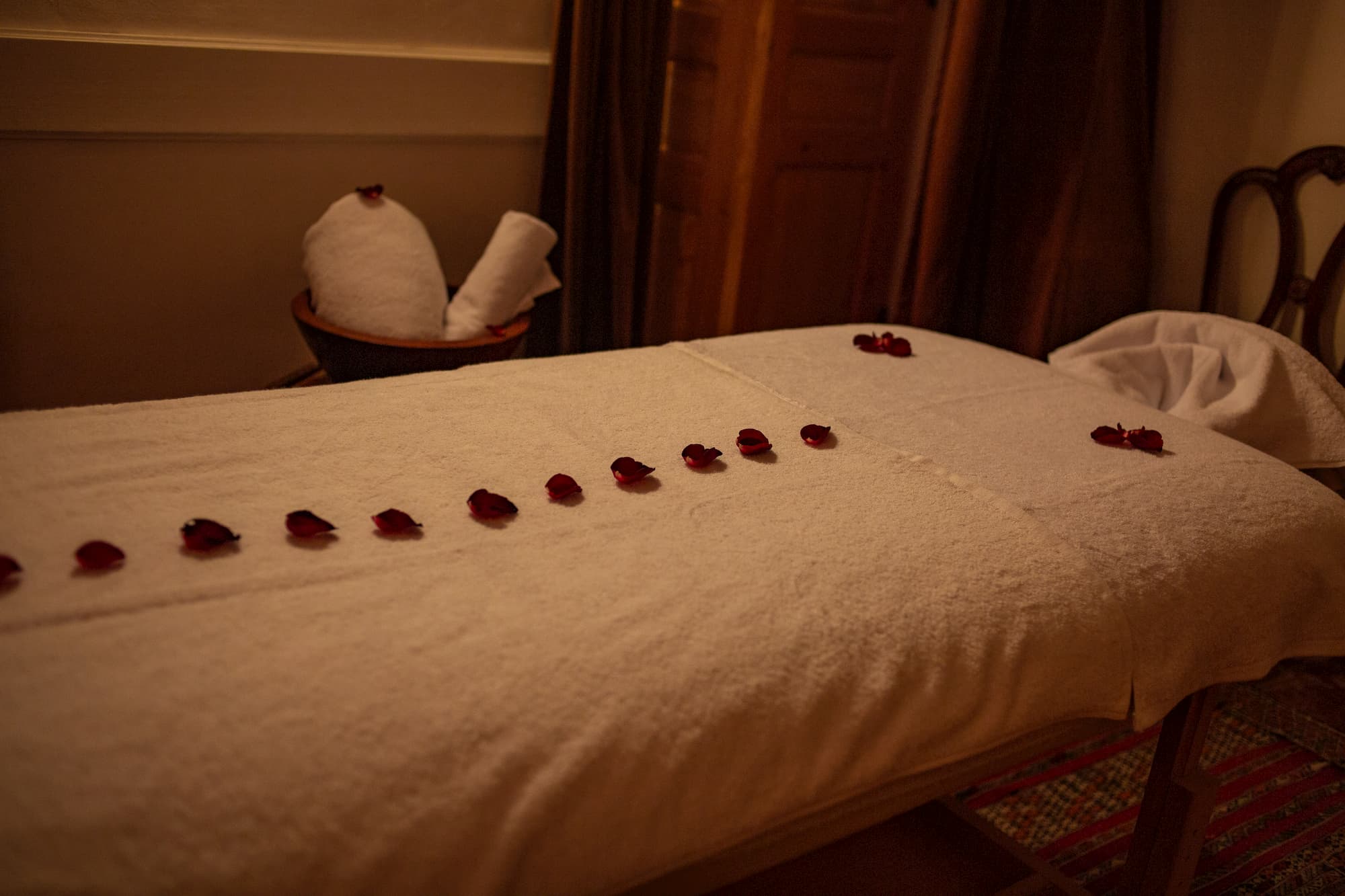 Treat yourself with a steam bath in a genuine Moroccan Hamman and a traditional black soap scrub. End with an oriental massage with organic argan oil or subtly perfumed. Let yourself totally relax and release tension in the expert hands of our masseuse.
Royal Hammam or massage from 25€ per person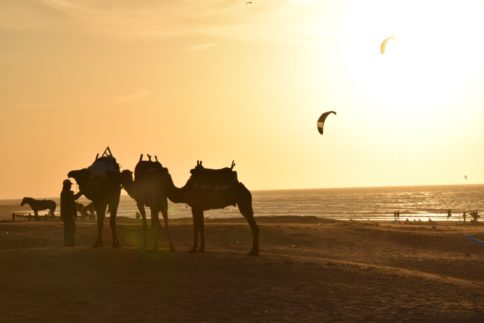 Set off to explore Essaouira landscape and its regions on horseback or on camel. Guaranteed change of scenery during ride on the beach, on sand dune, and at the heart of the arid forest of Essaouira, with guides that knows the region very well. At sunset, on a camel, equipped with a scarf to protect you from the sand and the wind, or on horseback if you choose horse riding, live an unforgettable experience!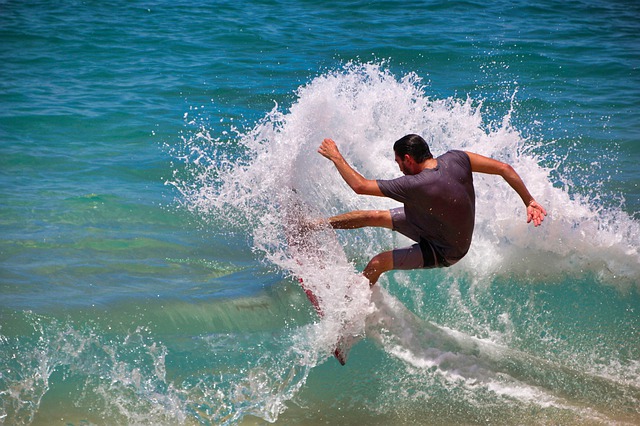 In Essaouira, city of the trade winds, wind and waves are perfect for surf, windsurf, Kite-surf and stand up paddle lovers. Whether you are a beginner or experienced, several clubs propose different formulas supervised by competent professionals.  Experience to be fueled by the win, feel the thrill and the adrenaline. Sublime spot for surfing on the nearby Sidi Kaouki beach.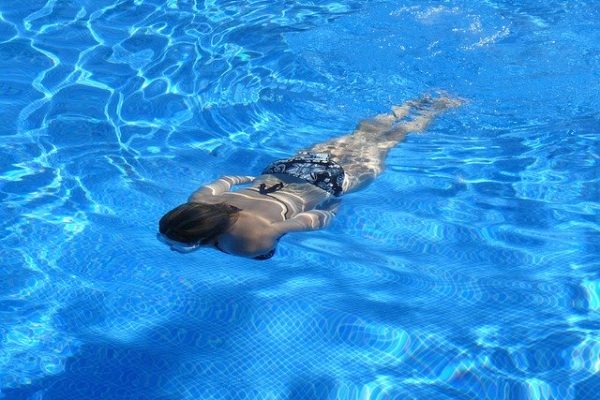 You're dreaming of swimming length or simply to relax by the pool in Essaouira ? We are proposing pool entry and a delicious lunch with several guest house partners in the countryside, outside of the medina. Accessible by cab or shuttle bus.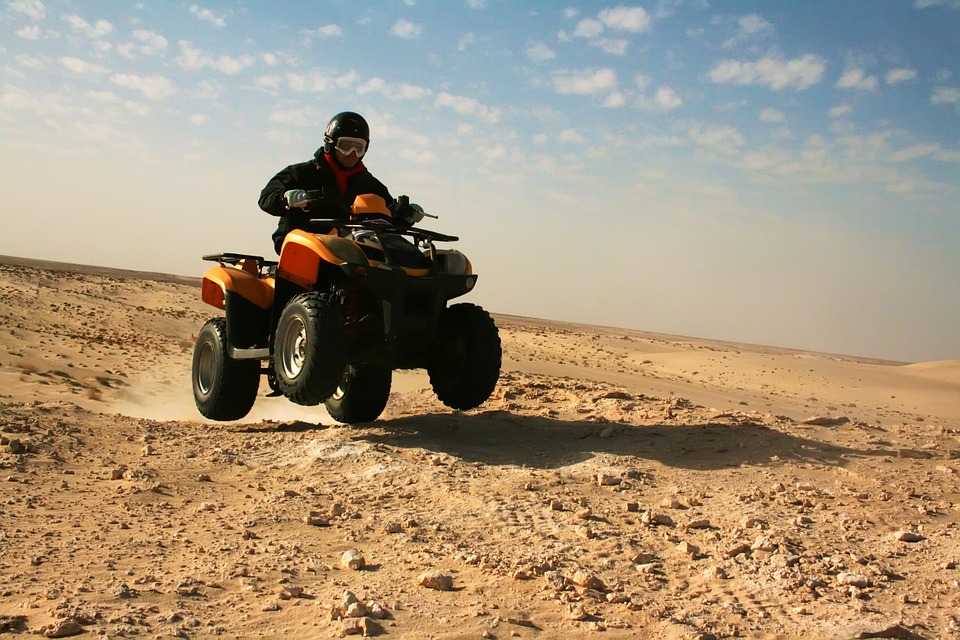 You enjoy adventure, thrills, adrenaline? A quad excursion from Essaouira beach is the experience to live absolutely. To you Cape Sim and its large dunes, forests and cliffs, and even the villages and south beaches for the more experienced. Get a feel of the Sahara Desert, a rare feeling of freedom in the heart of unspoiled nature. With quality equipment accompanied by experienced professionals. From 1h to a day, alone or with a passenger.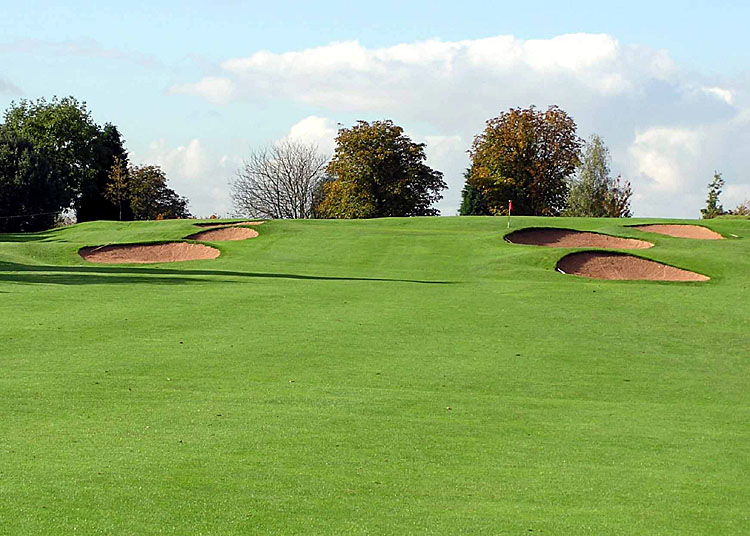 A Diabate, près d'Essaouira, le golf de Mogador surplombe l'océan et s'étend jusqu'au grès des dunes et de la forêt. Avec ses deux parcours de golf créés par le champion sud-africain Gary Player, le golf d'Essaouira est devenu une référence parmi les destinations golfiques du Maroc depuis son ouverture en 2009. Situé dans un parcours de dunes en pleine nature, ce golf de 18 trous ravit les joueurs au cœur d'un paysage de dunes d'une beauté à couper le souffle.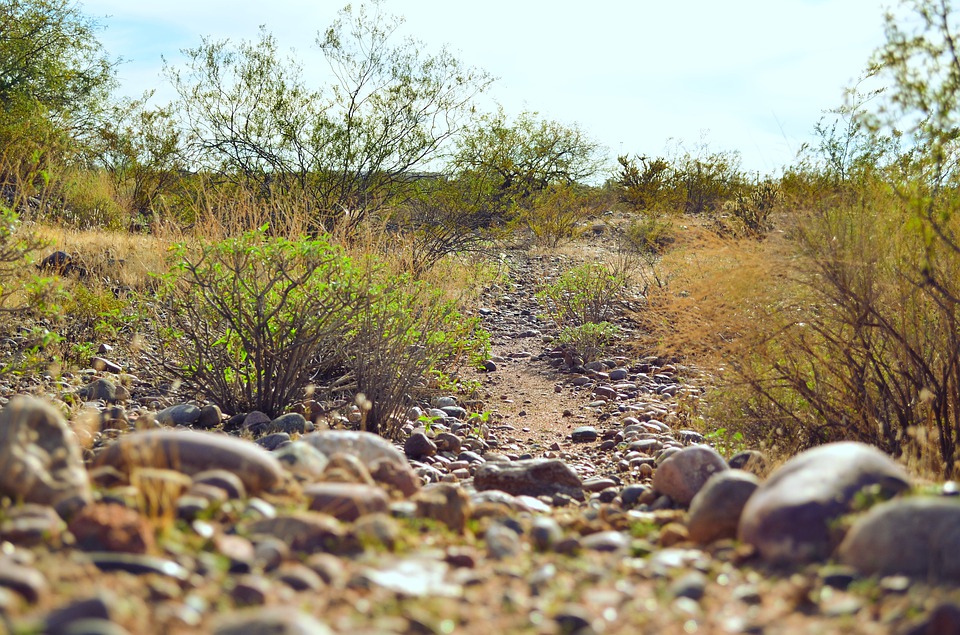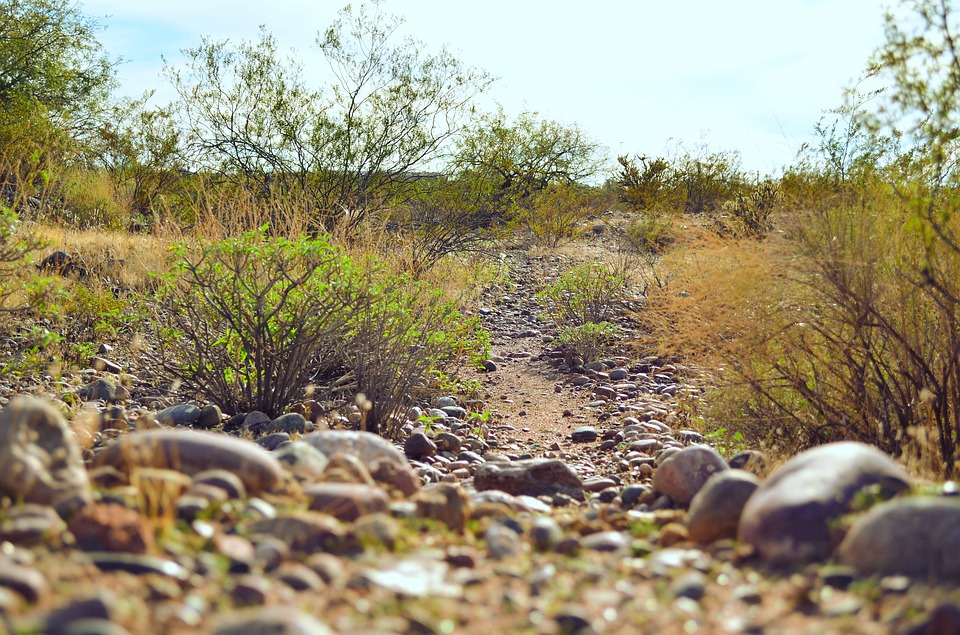 Small fishing villages, valleys and small agricultural oases, Berber villages, argan and eucalyptus forest, tracks along the Atlantic coast, the surroundings of Essaouira offer you a wide choice of landscapes and cultures to discover. Discover authentic Morocco for a timeless journey. And eat a delicious tagine or taste a fish instantly caught. Berber, French, English-speaking guide. Several routes in ½ day or day.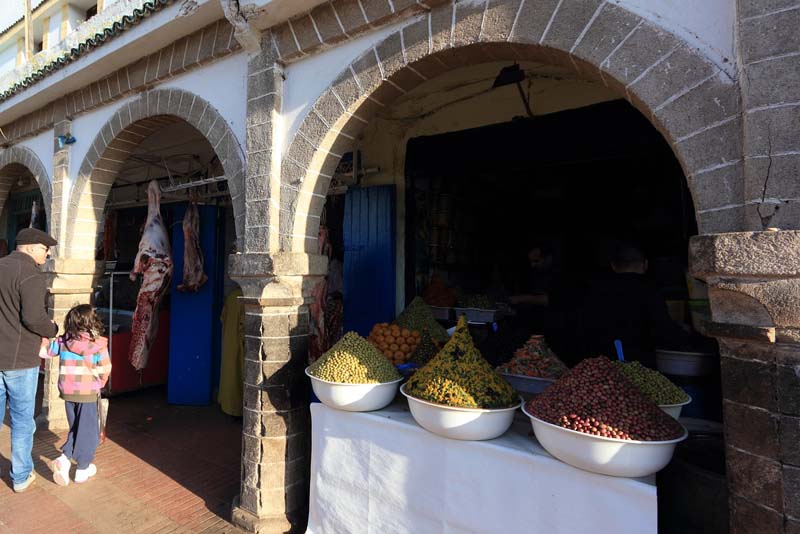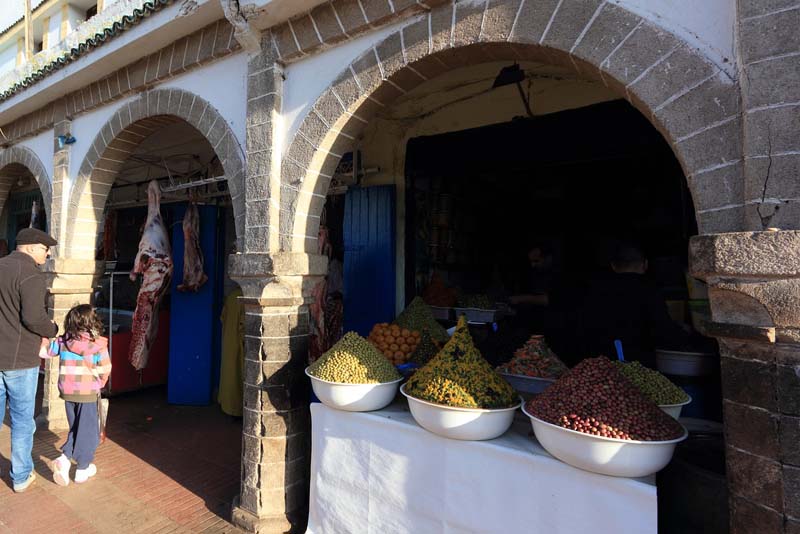 Discover the rich and exciting history of Essaouira's medina, an UNESCO World Heritage Site. Book an official guide and take a stroll through the historic fishing port district and along the city walls. Discover the secret monuments and symbols engraved on the doors of the old houses. Follow the winding streets of a local souk to the herbalist's shops and artists' studios. Get off the beaten track and discover the lively culture of everyday Morocco. > 2 to 3 hours of visit, on booking.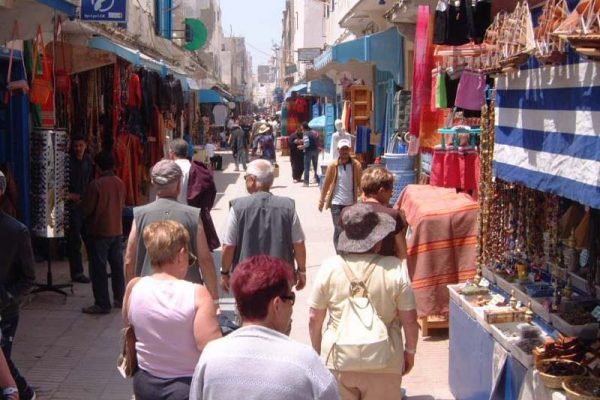 Visit a souk in Essaouira countryside is an unforgettable experience for lovers of authentic Morocco. If you like to get off the beaten track, you won't regret getting up early. On the way you will come across donkeys, goats, hamlets, dry stone walls. At the market you will discover the different areas: hairdressers, vendors, butchers, grocers displaying their utensils and foodstuffs … All your senses will be awakened!
> Souk of Had Draa on Sunday, Ida Ougourd on Wednesday.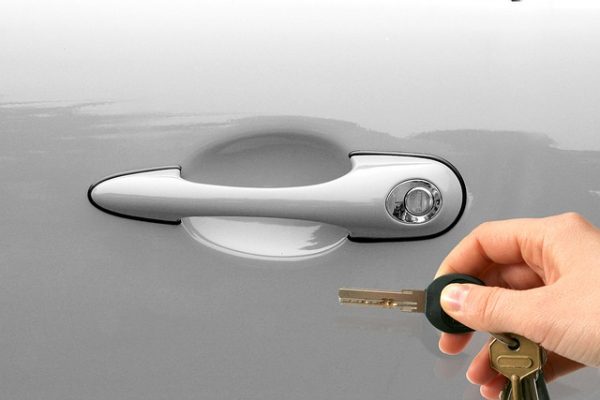 Renting a car in Essaouira is easy and allows you to radiate freely in the surrounding area in complete autonomy. Cars are recent and different models are available, from the cheapest to 4×4 or more luxurious vehicle, to match your needs.
Essaouira is located 2h30 of Marrakech, 3H of Agadir, and 4H of Casablanca thanks to the highway Moroccan network.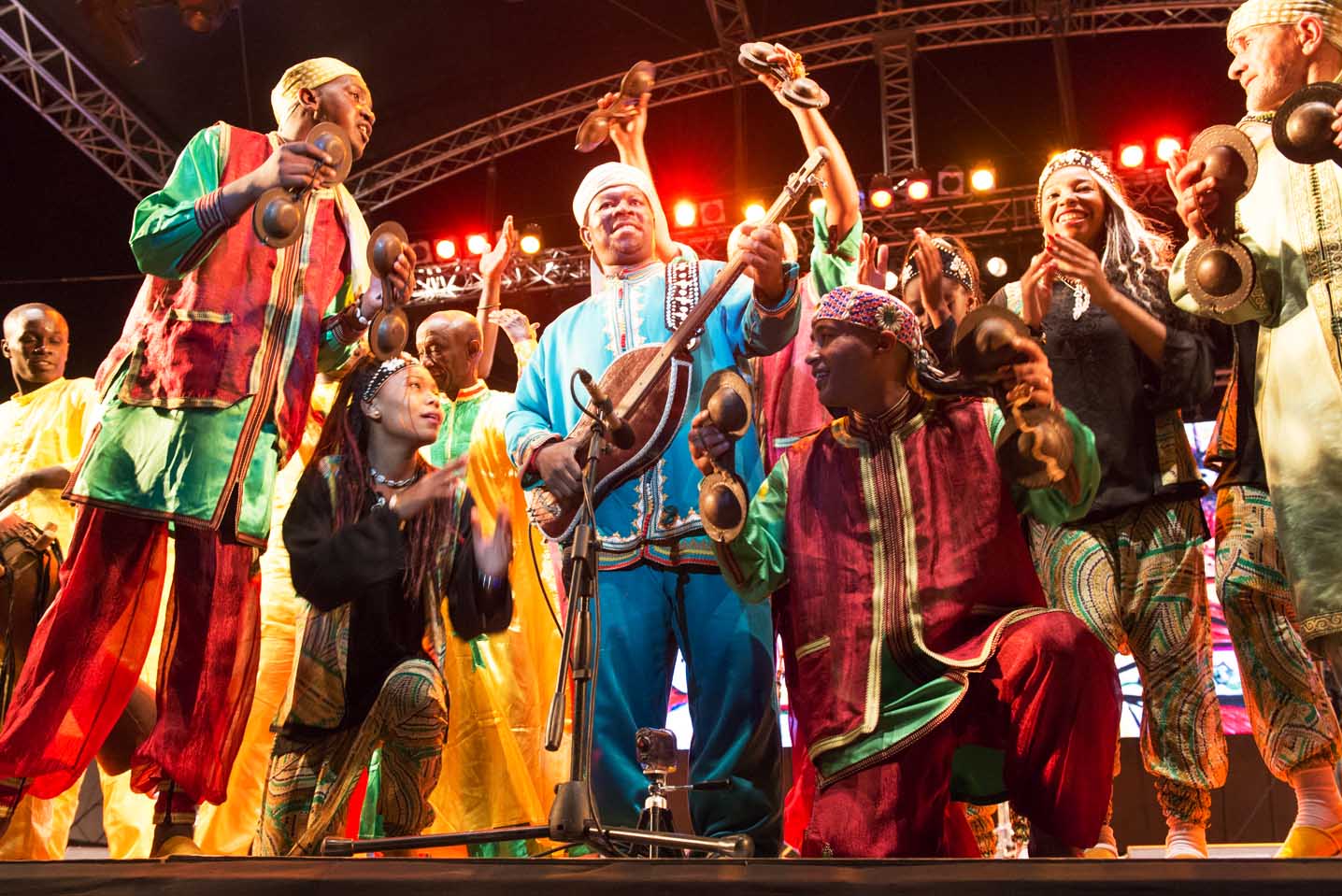 Numerous festivals have chosen Essaouira as part of their annual performances that enliven the city streets throughout the year: Gnaoua Festival and World Music, Festival of the Trade Winds, Festival of Atlantic Andalusia, Festival Moga… Follow our news or contact us for more information.